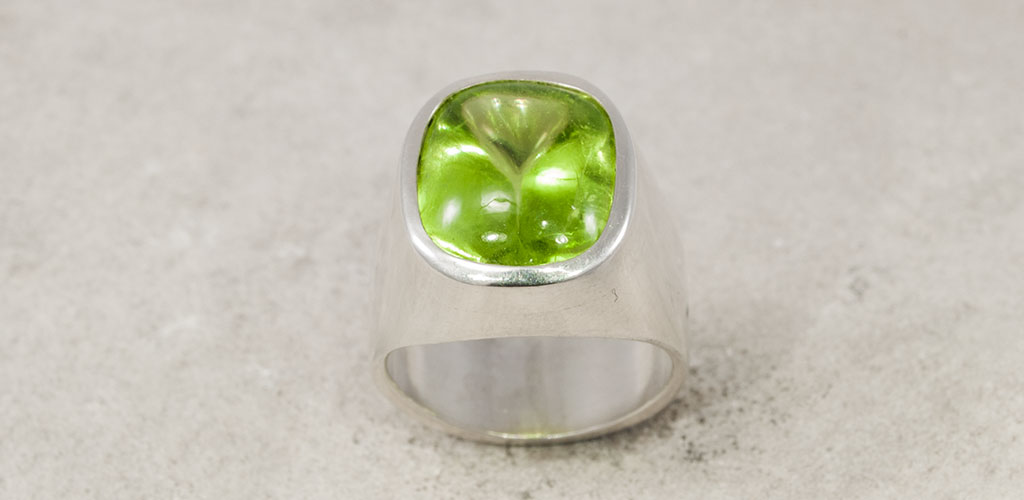 Our jewellery and silverware will compliment your personality and bring a little added joy into your life.
Over 160 years ago, on the 31st of August 1858, the goldsmith Theodor Blume founded his business in Hildesheim.
Ever since that time we have been serving this tradition, now in its fourth and fifth generation. Inspired by our love for noble metals and precious stones, we create individual pieces of jewellery and elegant silverware in our workshop — unique, based on our own ideas and designs and made by hand according to the specifications of our clients.
On our website you will discover a representative overview of our work.